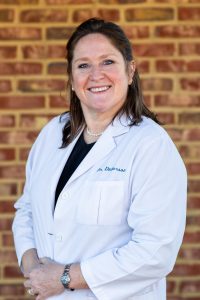 Please check back soon to meet Dr. Sondra Dickerson!
Meet Our Team
Our team takes great joy in creating a warm and friendly atmosphere where you and your family can receive excellent care for your smiles. Having been in the local area since 2003, many of our team members have developed long-lasting connections with our patients and the remarkable members of our community. If you are curious to learn more about our dental team here at Family Dental Care, we welcome you to schedule a visit with our dentists in Culpeper, Virginia. Call us today at 540-825-9132 and ask for Dr. Sondra Dickerson or Shibu Thomson.
Please check back soon to meet our amazing team!